Continuous distribution
Our LNG is produced in Montréal from natural gas extracted in Canada and the U.S. North-East, two areas that are home to extensive natural gas reserves. We are already able to produce more than 9 billion cubic feet of LNG per year. This production is available to North American gas distributors wanting to ensure continuous natural gas distribution to their residential and business customers.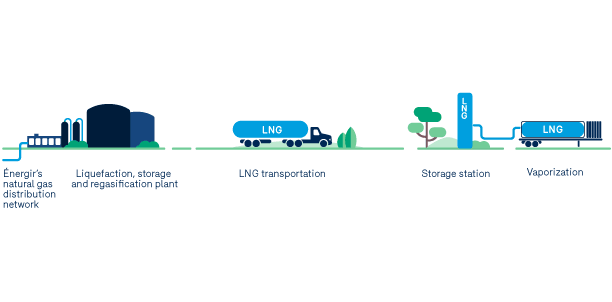 A proven supply
For greater flexibility and the most competitive transportation costs, we prefer truck transportation for North American gas distributors.
Competitive pricing
Our price structure and ability to establish long-term contracts allow you to obtain LNG at a competitive price that is minimally subject to fluctuations. The good news? Our LNG is available to you as of now.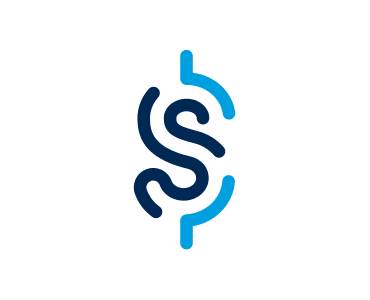 Discover the possibilities of LNG for
your company
Our team of experts will analyze your situation and recommend customized solutions.