An offer tailored to your needs
Énergir's LNG plant in Montréal has been producing LNG for 45 years and produces more than 9 billion cubic feet/year of natural gas since 2016. We already provides LNG to several clients located in Ontario, the U.S. North-East and Québec, including Côte-Nord and Nord-du Québec.
Our added value
As the only company marketing LNG produced by facilities already set up in Eastern Canada, Gaz Métro LNG is a step ahead of the competition.

More than 45 years of experience in LNG
A team of seasoned experts
A reliable supply chain already in place
Stable pricing and a transparent cost structure
Our services
We offer you a host of LNG-related services, based on your needs. Whether you are looking to obtain LNG or entrust your entire project to our team of experts, we can implement solutions tailored to your business situation.

Feasibility study
Liquefaction
Transportation
Facilities installation and maintenance
LNG infrastructure operations
Staff training
Fair and competitive pricing
There are several components to our LNG pricing, most of which are fixed, offered at cost or regulated by the Régie de l'énergie. This structure allows us to offer you a fair and optimal price that is minimally subject to market fluctuations. To help you with long-term planning, we encourage you to establish contracts allowing you to secure the price of your LNG.

LNG used in a number of sectors
LNG allows companies to meet a variety of energy needs, at industrial facilities not served by the Énergir network, for road, maritime and rail transportation, at mining sites, and so on.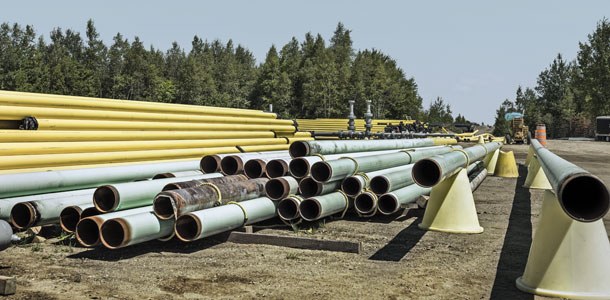 Gas distribution
Based on our business model, North American gas distributors can count on a reliable supply of local LNG at a stable and competitive price.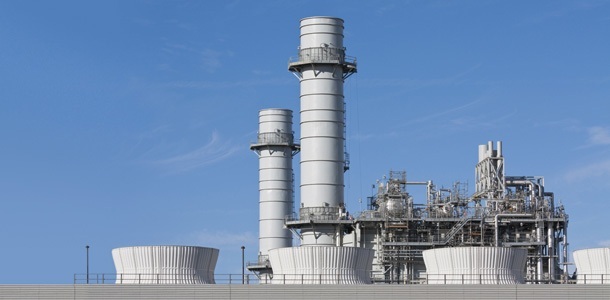 Industrial sector
Thanks to LNG, industries located far away from our gas network can now obtain natural gas. So you can rely on an energy source that is cleaner and more economical than fuel oil, and sharpen your competitive edge.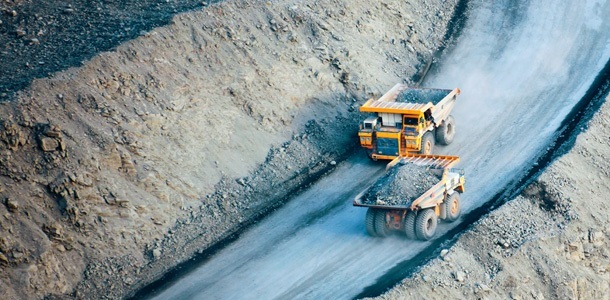 Mining sector
Thanks to LNG, mines located outside the gas network can now take advantage of the economic and environmental benefits of natural gas. Access an energy source that is cleaner and more economical than fuel oil, and sharpen your competitive edge.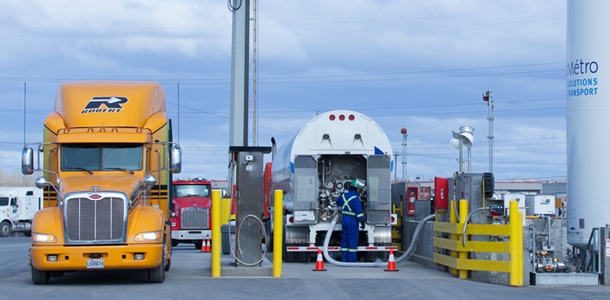 Road transportation
More than 20 million vehicles are already fueled by natural gas. The only alternative to diesel for heavy transportation, liquefied natural gas allows you to save money and reduce your environmental footprint.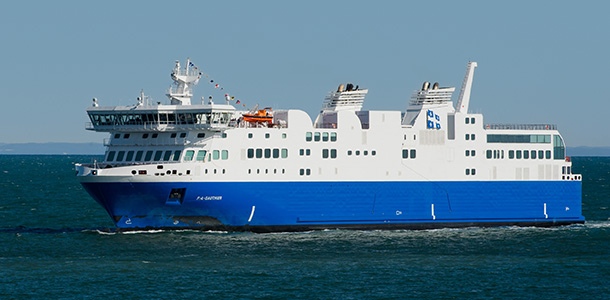 Maritime transportation
To reduce the environmental impact of their operations, many players in the maritime transportation sector are turning to LNG. The Société des Traversiers du Québec recently put the FA Gauthier into operation, the first ferry in North America fueled by LNG.
Discover the possibilities of LNG for your company
Our team of experts will analyze your situation and recommend customized solutions.