Solutions tailored to industrial operations
Industries located outside the Énergir distribution network can now count on a reliable natural gas supply, thanks to LNG transportation, to meet their needs in terms of heating, industrial processes, fuel, and electric power.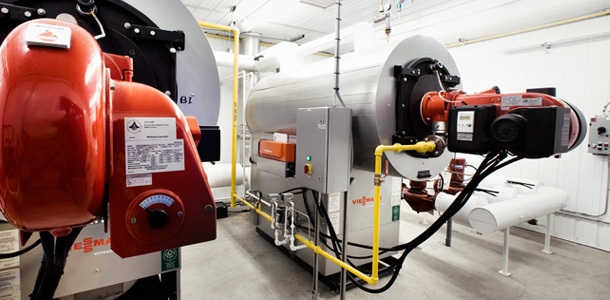 Heating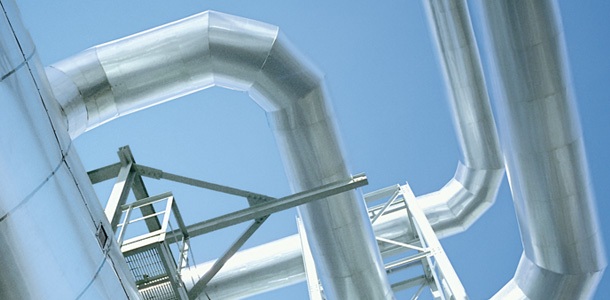 Industrial processes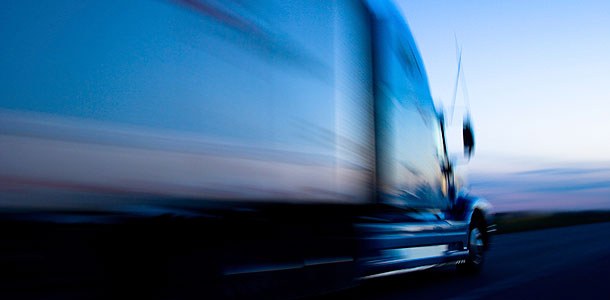 Vehicle fuel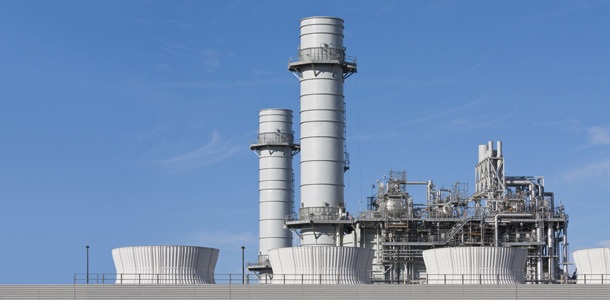 Production of electricity
LNG power plants offer significant advantages

Power plants fuelled by LNG are well positioned compared to diesel generators:

significant reduction in annual operating costs

reduction of greenhouse gas emissions, NO2 and SO2

stable supply of local LNG from the Québec natural gas distribution network
By storing LNG in cryogenic tanks, natural gas can be used to produce electricity during peak consumption periods, even when the transportation and distribution networks have reached their maximum capacity. This precludes having to resort to fuel oil or having to purchase expensive electricity from neighbouring networks.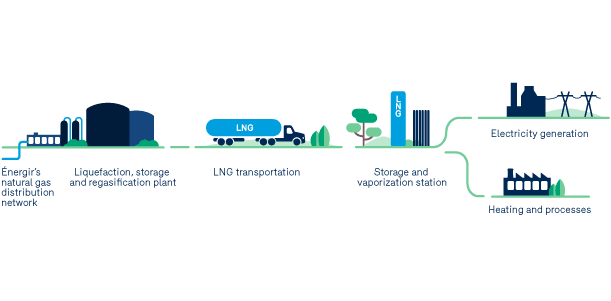 Natural gas outside the network
We offer competitively priced supply solutions that are adapted to the specific nature of your site.
Reduce your operating expenses
With LNG, not only can you diversify your energy supply, you can also reduce your operating expenses. Risk management that pays off.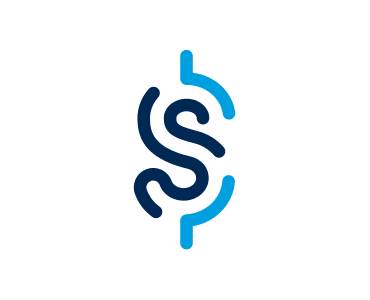 Discover the possibilities of LNG for
your company
Our team of experts will analyze your situation and recommend customized solutions.