Solutions tailored to mining operations
Often located far from energy distribution networks, mining sites need to count on accessible, efficient and economical energy to operate, while minimizing their greenhouse gas emissions. LNG, thanks to its particular properties, has proven itself in the following operational areas: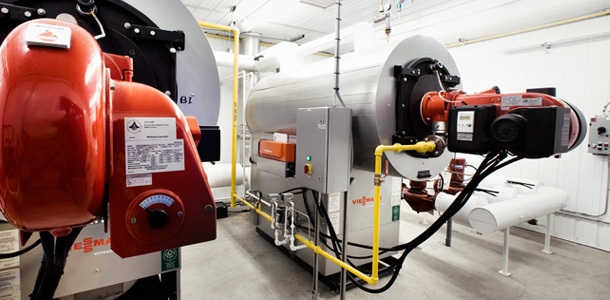 Heating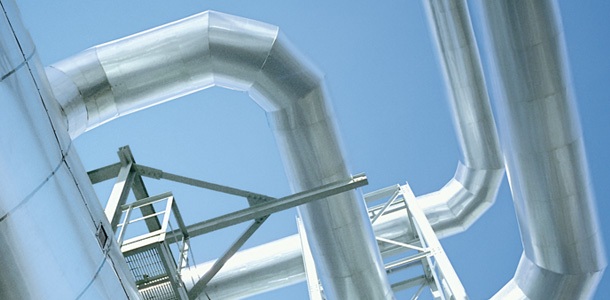 Industrial processes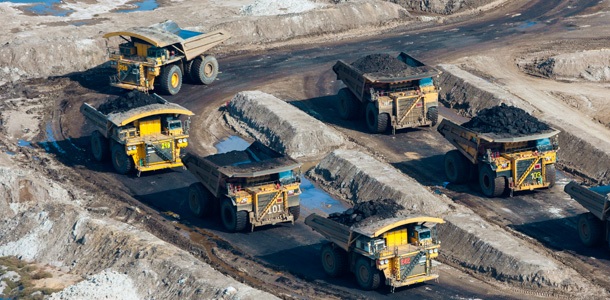 Fuel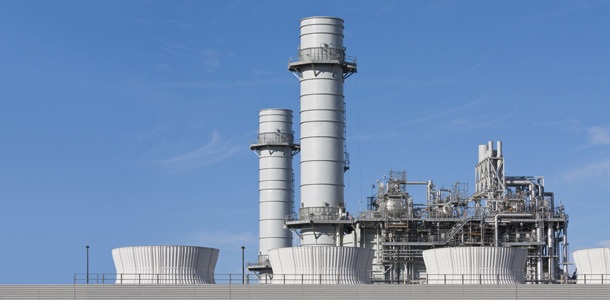 Production of electricity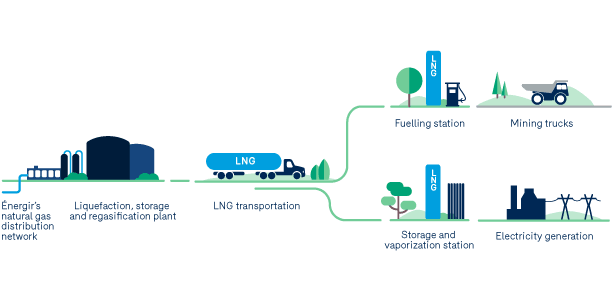 Natural gas outside the network
We offer competitively priced supply solutions that are adapted to the specific nature of your mining site.
Reduce your operating expenses
With LNG, not only can you diversify your energy supply, you can also reduce your operating expenses. Risk management that pays off.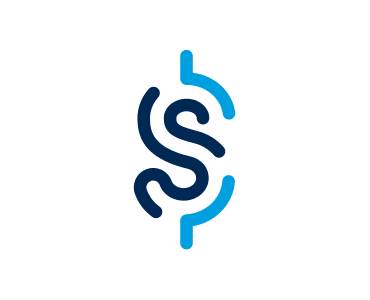 Discover the possibilities of LNG for
your company
Our team of experts will analyze your situation and recommend customized solutions.