A clean and efficient fuel
Since the creation of Emission Control Areas (ECA), ships are subject to increasingly stringent regulations. In these areas, the maximum allowable sulfur content has been reduced bit by bit, down to 0.1% as of 2015, a limit to which oil products do not adhere. LNG's efficiency, cleanliness and immediate availability make it a smart alternative for the maritime industry.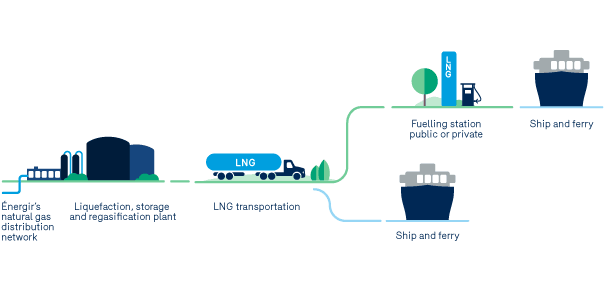 A supply with a proven track record
Follow the lead of the Société des traversiers du Québec, which thing to purchase three ferries that run on LNG.
Environmental advantage
In addition to negligible sulfur emissions, LNG produces fewer greenhouse gases and air pollutants than other fuels, minimizing the impact of river transportation on waterfront residents and waterways.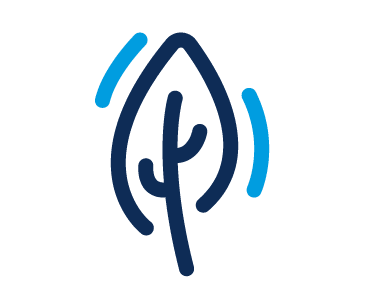 Discover the possibilities of LNG for
your company
Our team of experts will analyze your situation and recommend customized solutions.